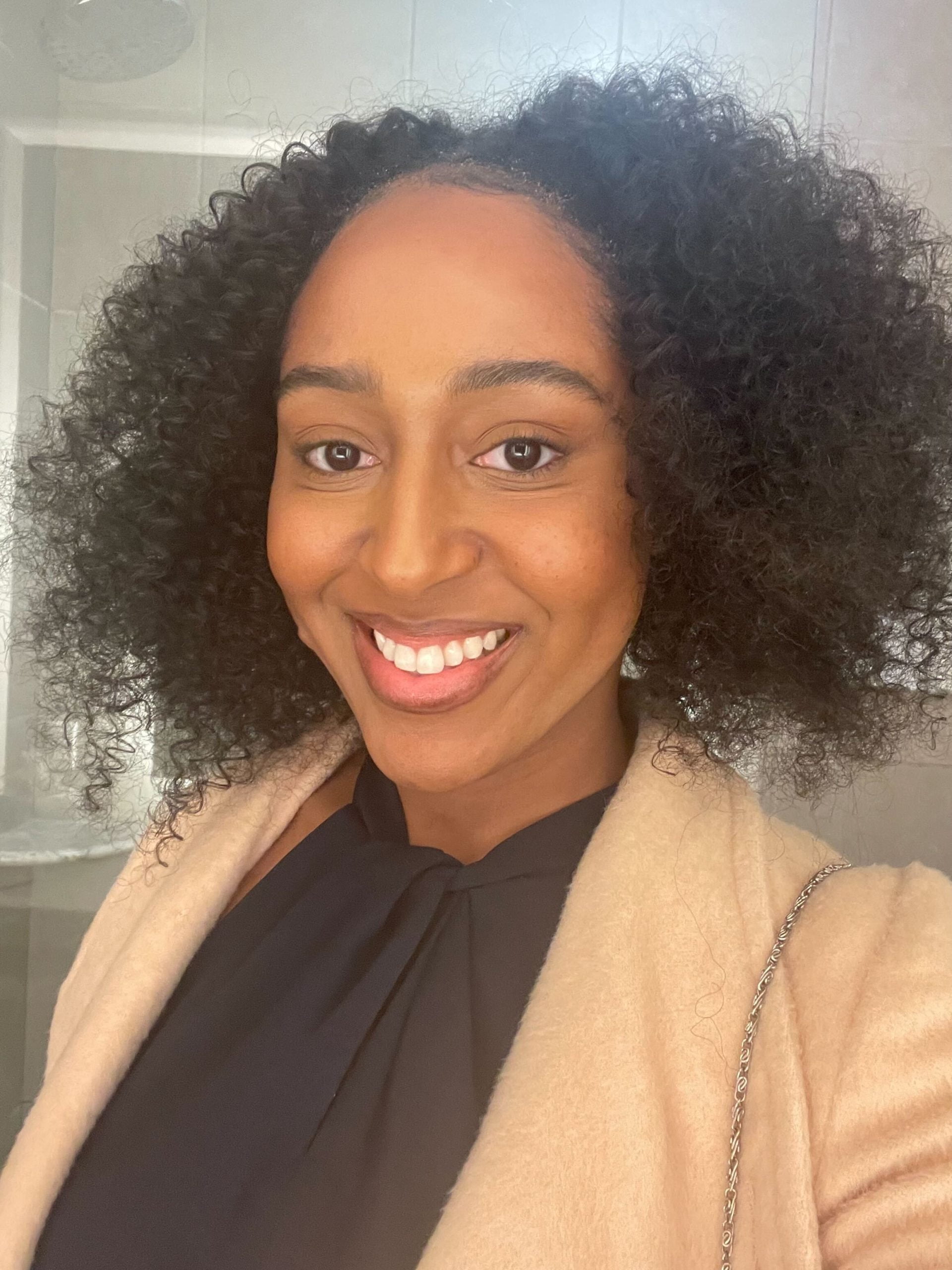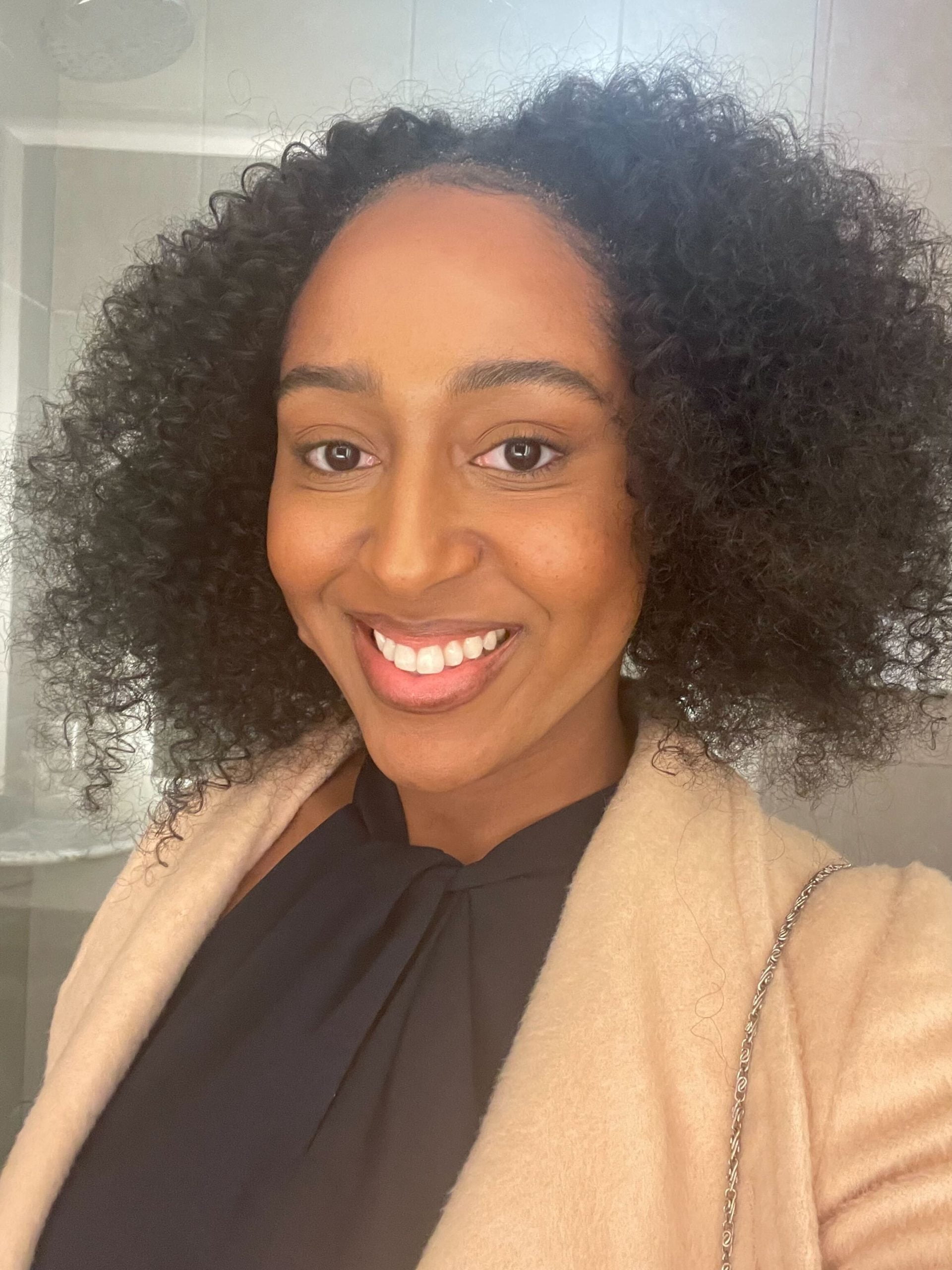 Herveline Auguste
Chair - she/her
Villanova University, B.S. Civil Engineering, Class of 2022
Member since December 2021
Hometown: Landsdowne, PA
Interested in c

ivil engineering (railroad and infrastructure), transit accessibility and JEDI, sustainable transit-oriented development
Bradley Garber
Vice-Chair - he/him
Rowan University, B.S. Community & Environmental Planning, Class of 2022
Member since January 2022
Hometown: Mays Landing, NJ
Interested in planning/zoning, map design, pedestrian safety
Jason Berkhimer
Secretary - he/him
Temple University, B.S. Mechanical Engineering, Class of 2022
Member since January 2022
Hometown: Collegeville, PA
Interested in transit accessibility, city planning, zoning and development, Philly news and fun facts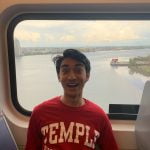 Jaiman Kondisetty
Member-At-Large - he/him
Temple University, B.B.A. Economics, Class of 2026

Member since January 2023
Hometown: Landsdale, PA
Interested in walkable cities, zoning, public policy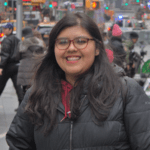 Dariana Garcia
Member-at-Large - she/her
West Chester University, B.S. English and Journalism, Class of 2023
Member since October 2020
Hometown: Philadelphia, PA
Interested in transit accessibility and city planning
Nile Ward
YAC Member - he/him
Drexel University, B.S. Mechanical Engineering. Class of 2024
Member since November 2017
Hometown: Philadelphia, PA
Interested in vehicle engineering/technology
Jakob Timme
YAC Member - he/him
Drexel University, B.S. Biomedical Engineering and Health Systems, Class of 2025
Member since October 2023
Hometown: Havertown, PA

Interested in transit efficiency, transit expansion/restoration, city planning, transit advancement, infrastructure projects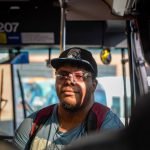 Markus Bowie
YAC Member - he/him
Parkway Center City High School, Class of 2017
Member since October 2016
Hometown: Philadelphia, PA
Focuses on the City Transit Division vehicle procurement and logical service planning.
Essie Haverkamp
YAC Member - any
Drexel University, B.Arch, Class of 2028
Member since October 2022
Hometown: Philadelphia,PA

Interested in transit accesibility, transit safety, public transportation priority, infrastructure, urban sustainability
Anaiah Davis
YAC Member - she/her/they/them
University of Westminster, M.A. Film, Television, and Moving Image, Class of 2021

Member since October 2022

Hometown: Brooklyn, NY

Interested in Transit cleanliness, transit safety, employee rights
Alex Colon
YAC Member - he/him
Temple University, B.A. Political Science, Class of 2025
Member since September 2023
Hometown: Feasterville, PA
Interested in transit safety, transit efficiency, infrastructure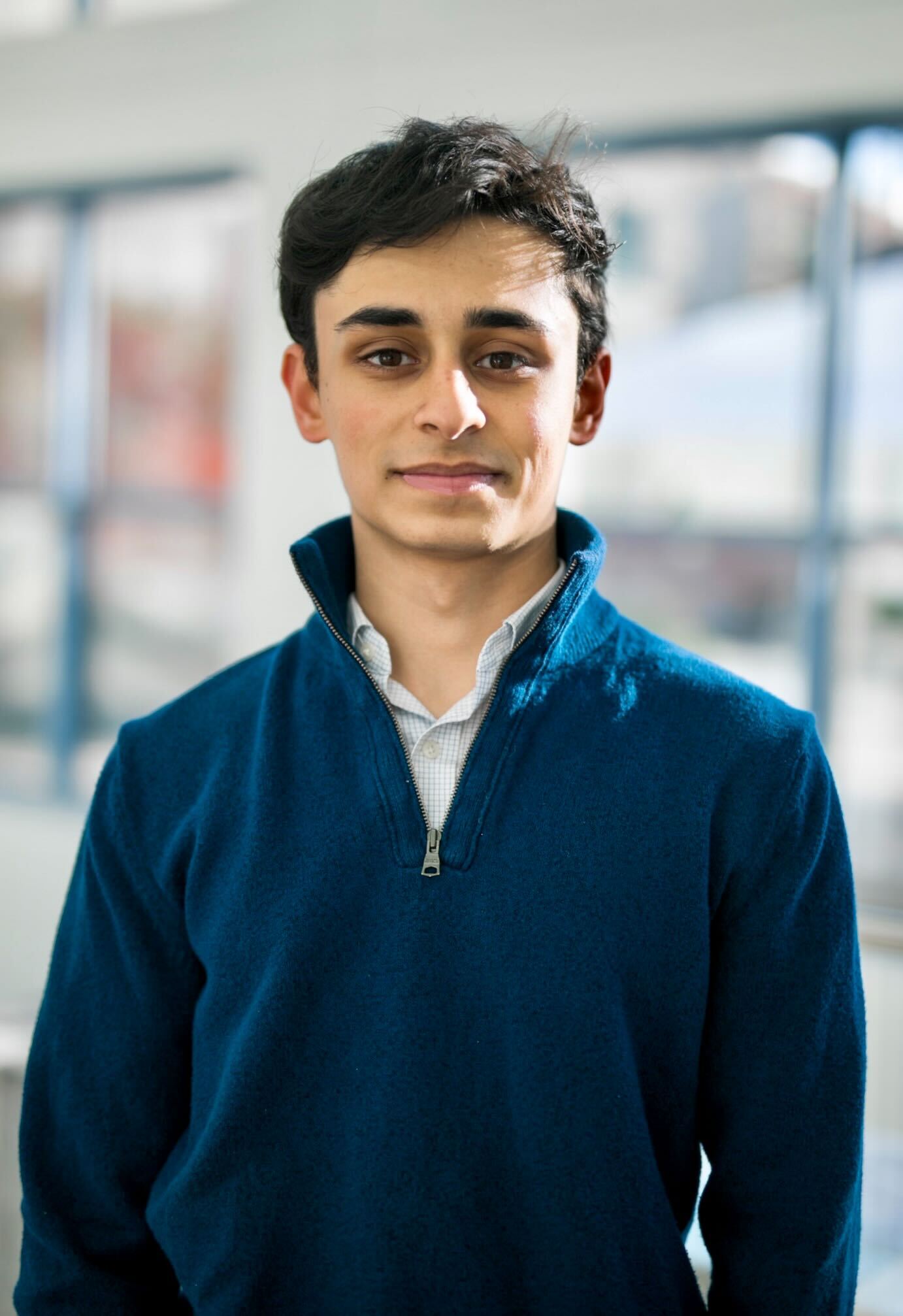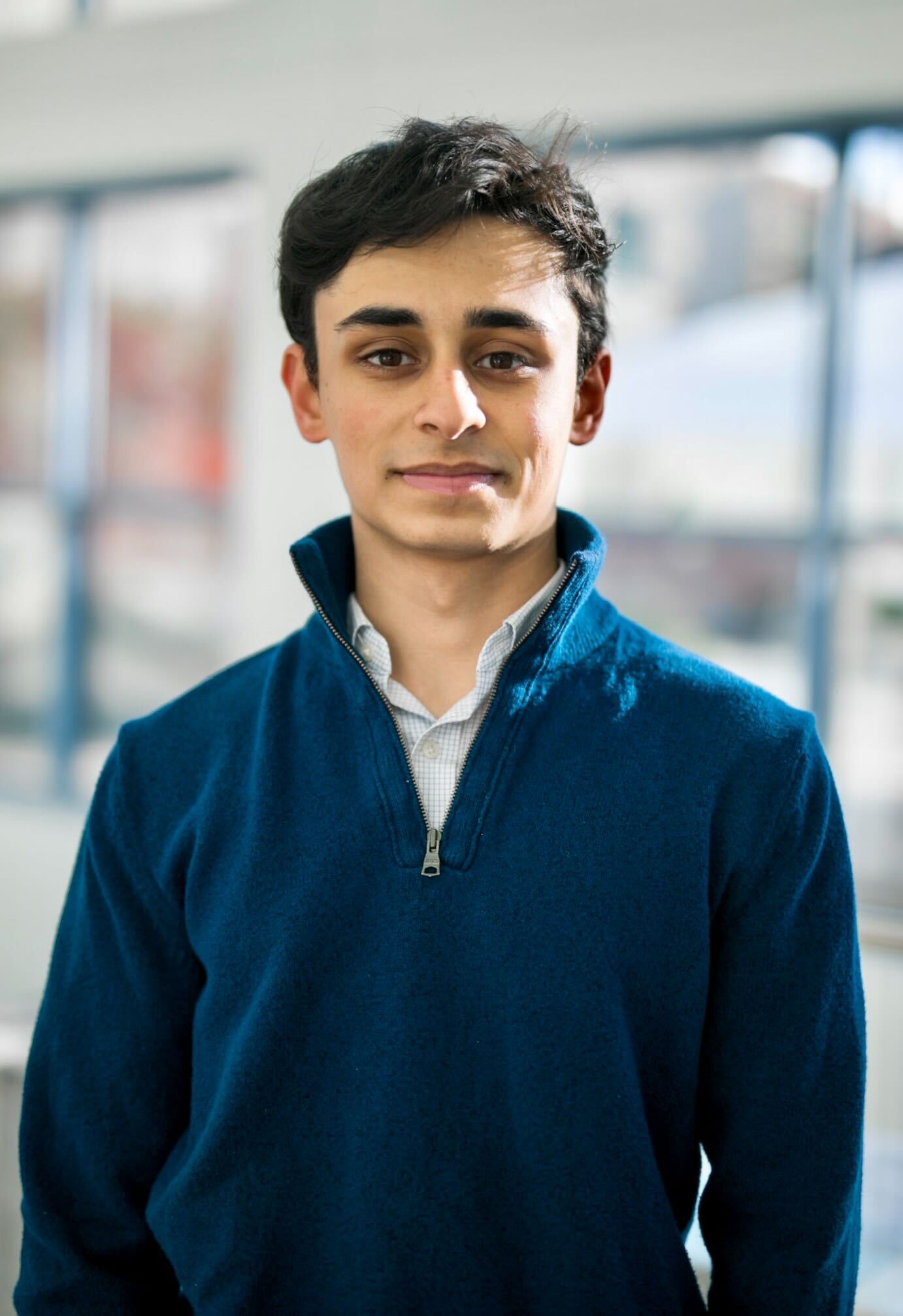 Nicholas Yohn
YAC Member - he/him
University of Pennsylvania, B.S. Economics, Class of 2025
Member since June 2023
Hometown: Hoboken, NJ
Interested in public finance, city planning, transportation infrastructure, transit accessibility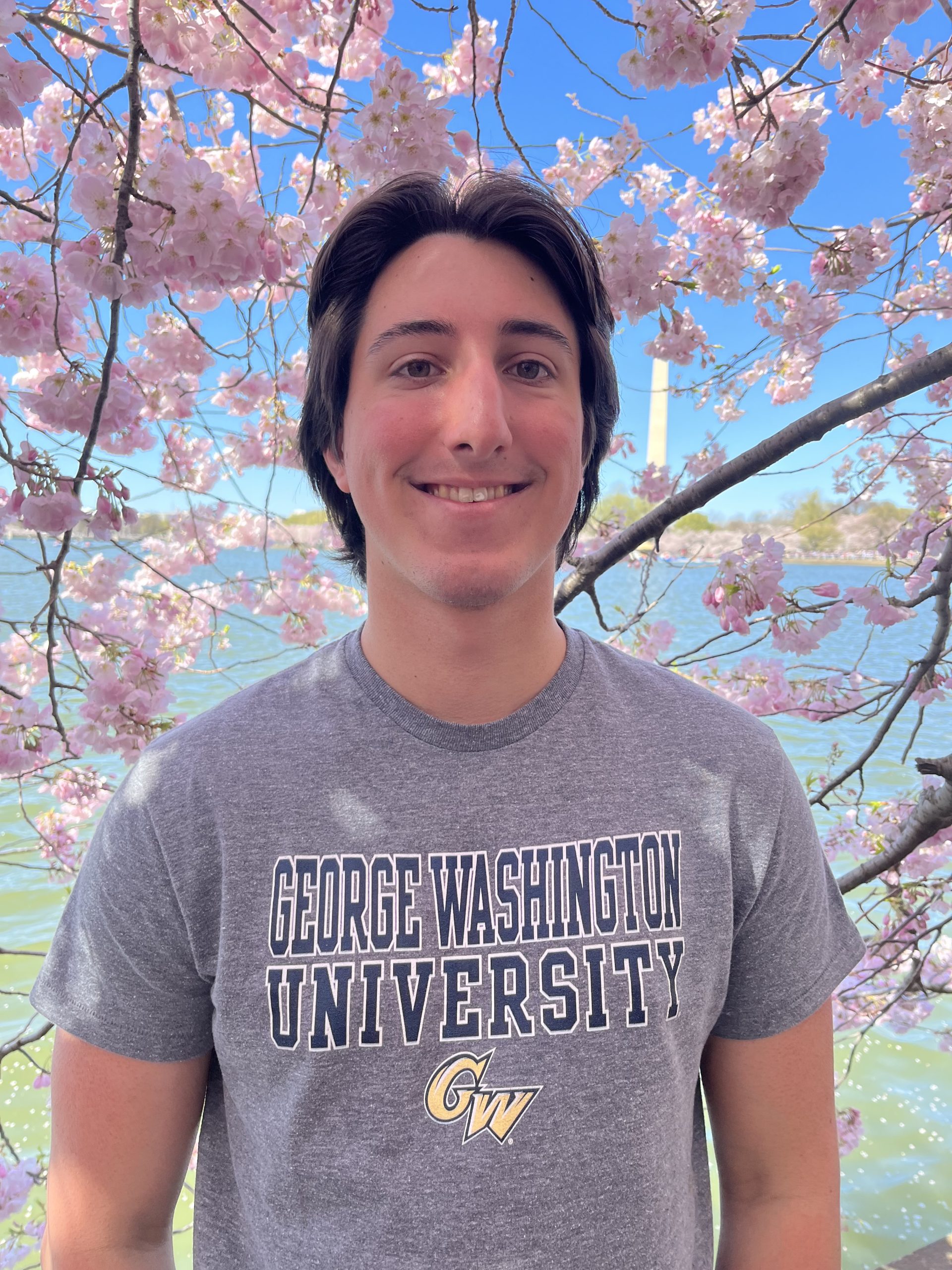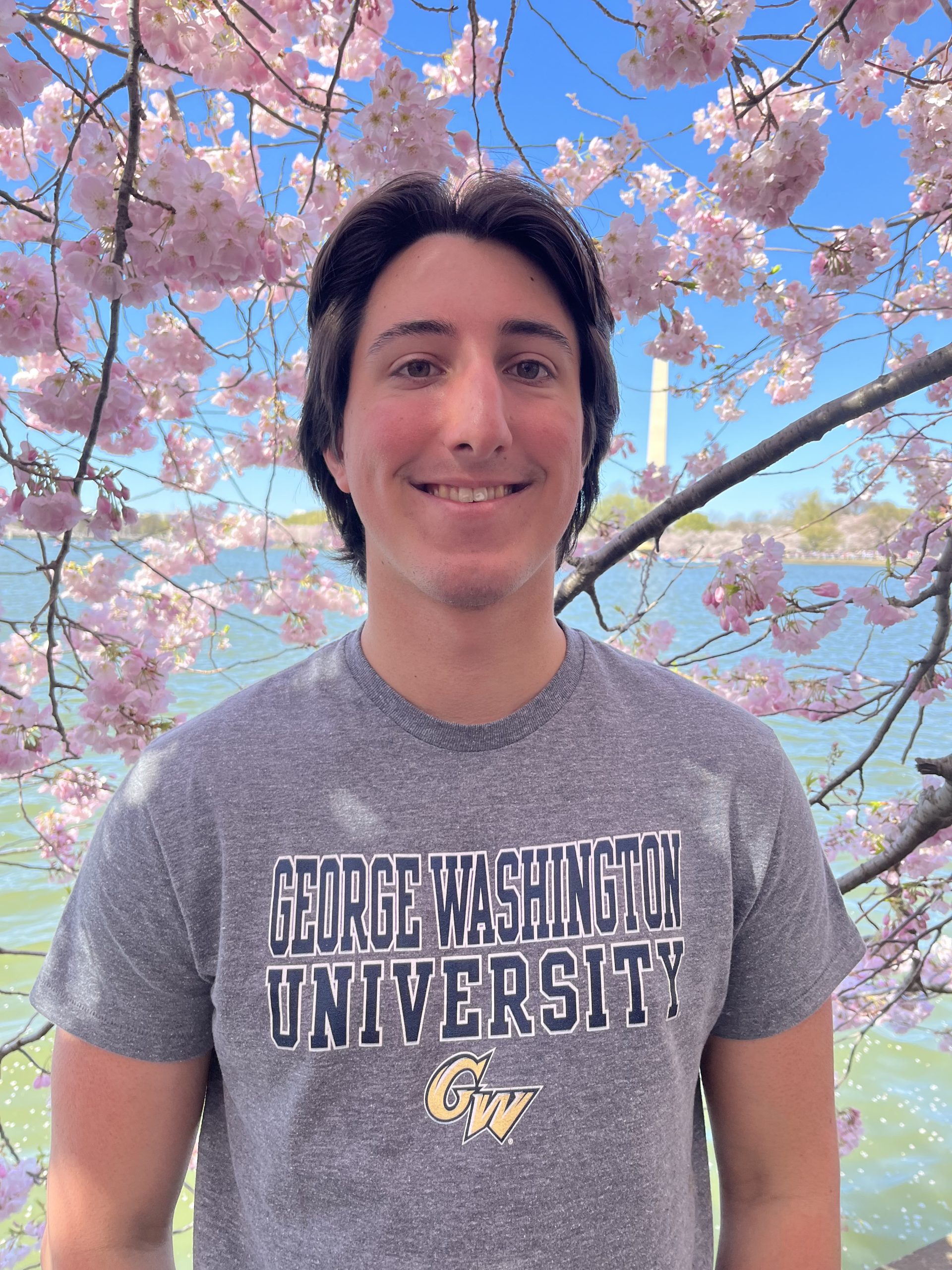 Thomas Pyle
YAC Member - he/him
George Washington University, B.S. Economics, Class of 2026
Member since June 2023
Interested in Economics, planning/zoning, public policy
The YAC is looking for dedicated young adults who will enjoy connecting high school and college students to the region's public transit network!
We invite you to submit an application if you feel strongly about transit, are interested in representing young riders, and meet the following qualifications:
Be at least 18 years of age and no older than 25 years of age

Be a permanent resident of, a student in, or an employee working in Philadelphia, Bucks, Montgomery, Delaware or Chester Counties.

Provide proof of residence, enrollment, and/or employment in an eligible college (as applicable)

Have a commitment to collaborative engagement

Demonstrated experience with community volunteerism

Able to commit to attending biweekly electronic meetings, quarterly in-person meetings, and to working on YAC Initiatives

Have an interest in visiting college campuses to engage students, distribute flyers, surveys, and SEPTA promotional materials
Caution!
Don't Lose Your Data! – Fill out the application in a text editor (such as Word, Notepad, or Google Docs) and copy/paste your responses. Doing so will ensure you don't lose your work if you accidentally press the back button.